Winners Tax Service
When Winners Tax Service started over 25 years ago, we began with one location in Lake Charles, LA. Today, we have over 40 locations throughout the United States. Though our locations have expanded, our goal remains the same – to provide winning solutions for a winning return.
Winners Tax Service, has 25+ Years of Experience!
At Winners Tax Service, our primary focus is education and customer care. Whether you are using our services for your start-up or on as an individual to broaden your portfolio, we want to make sure that you receive solutions that fit your needs, while being efficient and accurate.
Our registered veteran tax practitioners are professional from the start. With Winner's Tax Service, you won't have to worry whether your taxes or payroll are being properly handled. You can have peace-of-mind knowing you chose your tax preparer wisely. Additionally, each of our preparers are educated professionals in handling your tax needs.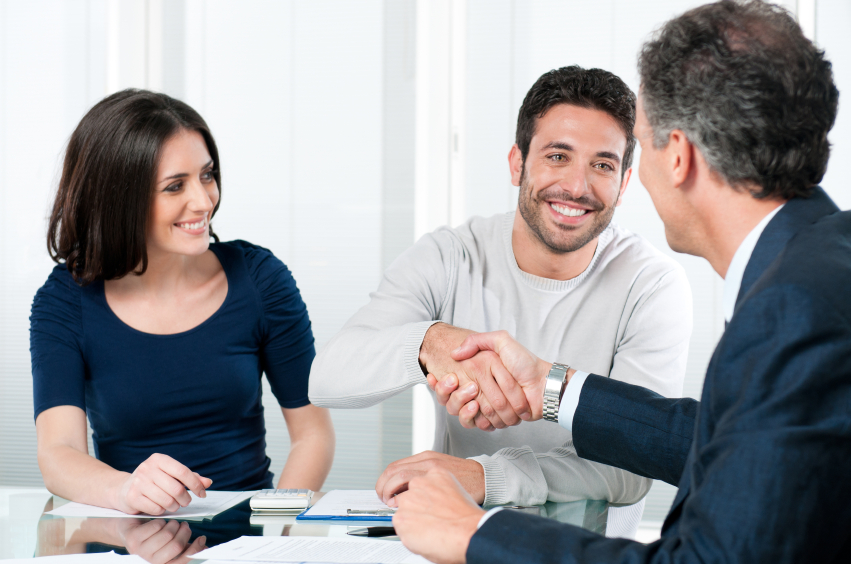 Most tax offices are closed once tax season ends. At least 50% of Americans will have a new tax preparer every single year. Rest assured, Winners Tax Service is open ALL year round.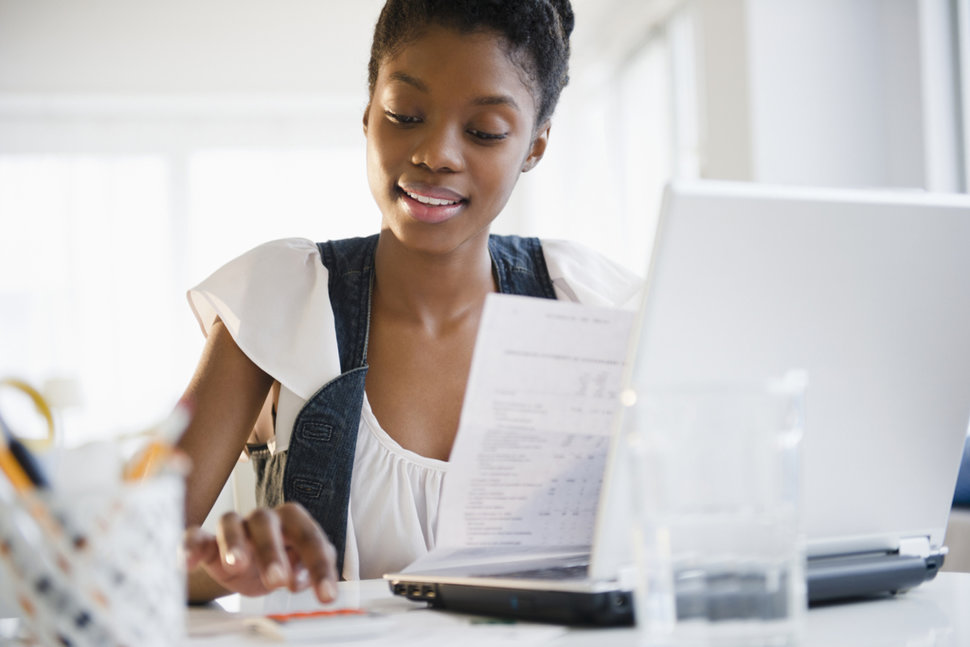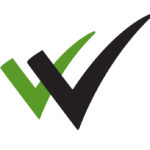 Winners Tax Service, Provides Winning Solutions For Everyone!
With over 25 + years of experience and 40 + locations our goal remains the same – to provide winning solutions for a winning return! Whether you are an individual, family, or small businesses, Winners Tax Service guarantees you will receive the greatest return allowed by law!
We Help Small Businesses
Winners Tax Service also helps build businesses for preparers. After going through tax school, we help you expand to other locations with financial support. If you are interested in becoming an entrepreneur in our system, we can help.
If you are tired of handling your business paperwork or need help navigating the tax maze, Winners Tax Service is here to help. Give us a call today at (844) 306.4473 to get started!