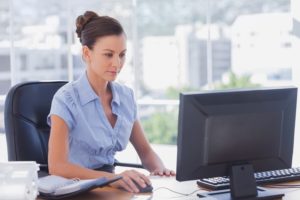 Winners Is A Company Like No Other.
We began in the early 90's with just one location in Lake Charles, LA. Today, we have over 40 locations throughout the United States. While steadily expanding, our goal remains the same – "to provide winning solutions for a winning return".
At Winners Tax Service, our primary concern is customer care and education. We invest a tremendous amount of time educating our tax professionals so that, in return, they can educate our customers. This is one of the reasons why our clients return year after year.
Why Choose Us?
Consistency ensures accuracy – we have the lowest employee turnover in the industry. Our employees are highly trained and experience with many years working with us. Year after year, you can count on the same people to support you through your tax needs.
BECOME A TAX PREPARER
It all starts with becoming a tax preparer, before you know it you have your own business.
Y ou don't need to have any prior financial or tax preparation experience. We will guide you step by step with every detail. Earn up to $100,000 a year with Winners Tax Service!! Act fast so you may be able to enter the set of classes for the 2017 tax season. If you're interested please continue to read below for more details.
BENEFITS
Help Your Family & Friends
Enjoy Amazing Company Support
WINNING LOCATIONS
File it your way… find the nearest location to you OR file right now online.
Winners Tax Service was absolutly wonderful. The preparers were professional and helped me get the most out of my return. Thank you so much for the best year ever!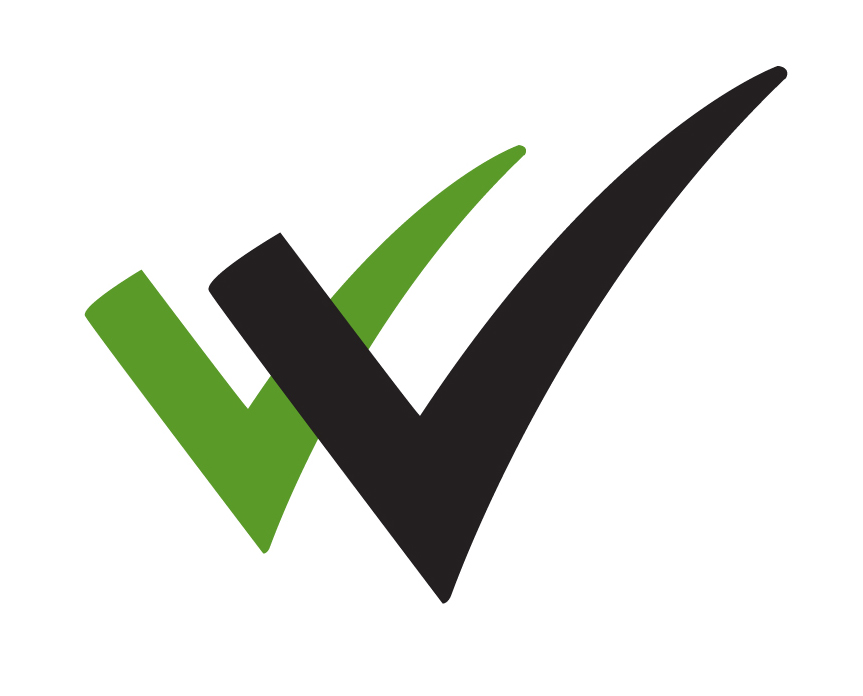 Ron Fontenot and his staff have demonstrated the highest levels of integrity and competence required to successfully deliver the best product to their clients.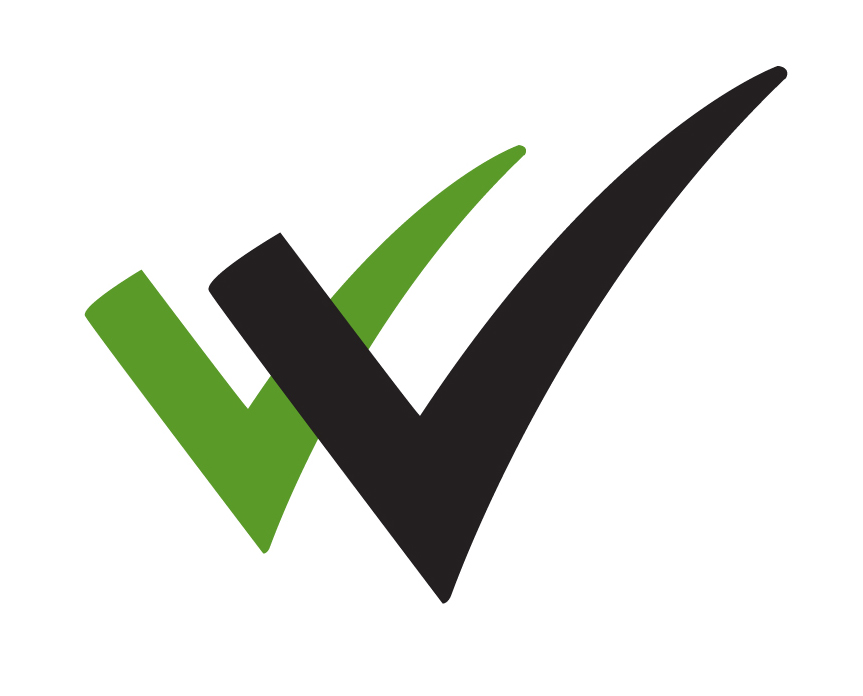 He has always been up to date with the tax code and tax laws. Mr. Fontenot has always been available to answer any question we may have had.